table lamp ELLEN 20 E14 IP20, chrome
Nordlux
---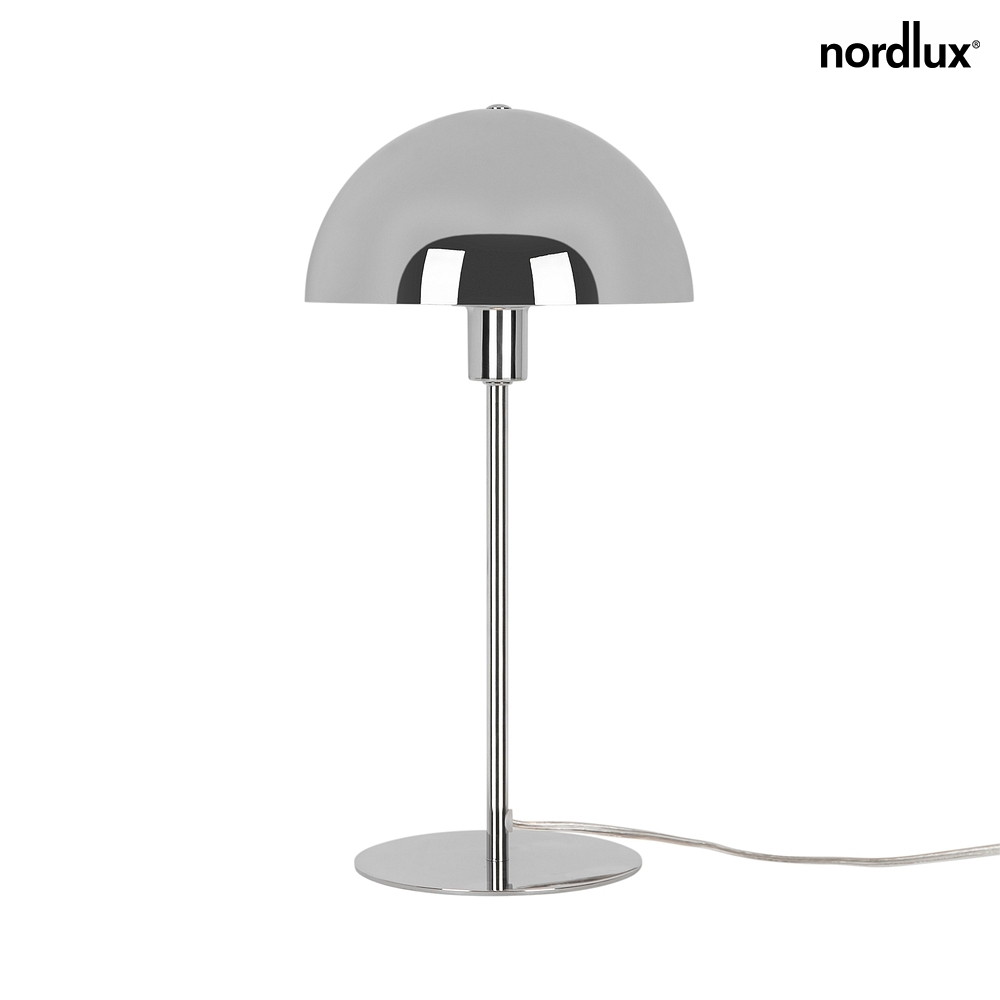 CHF 53,07
excl. Shipping costs / excl. VAT
Recommended retail price: CHF 66.33
You save 20,0 %
Shipping time: 8-10 days
Product no.: NORD-2213755033
EAN: 5704924014239
In stock: 5
---
Are you a retailer or business customer (commercial/freelancer)? Secure special B2B prices now.
Your advantages with KS Licht- und Elektrotechnik GmbH
Your benefits
30 days after receipt of goods extended, voluntary right of return
Paypal - Refunds on your return shipping costs
more information
Ihre Zahlungsmöglichkeiten
Überweisung✔
Barzahlung / EC-Card-Zahlung bei Abholung✔
---
Article number:
NORD-2213755033
Purchasing quantity:
1 piece
Dimension:
W∕ H: 20∕ 40 cm
shade-Ø∕ H: 20∕ 10 cm
tube-Ø: 1,15 cm
Basis-Ø: 15 cm
Length of connection lead:
150 cm
Field of application:
furniture
IP-protection class:
IP20
Application area:
suitable for indoor use
Additional information:
Switch on the cable
Cable cannot be changed.
Alternative Products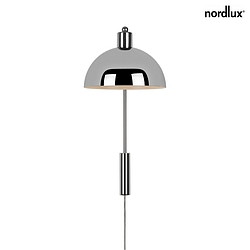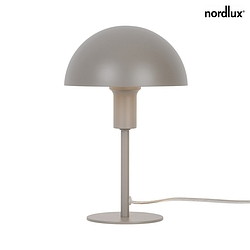 more products less products
Recommended bulb
more products less products