Floor lamp LOGS 70, square, LED warmwhite, 8W,, anthracite
SLV
---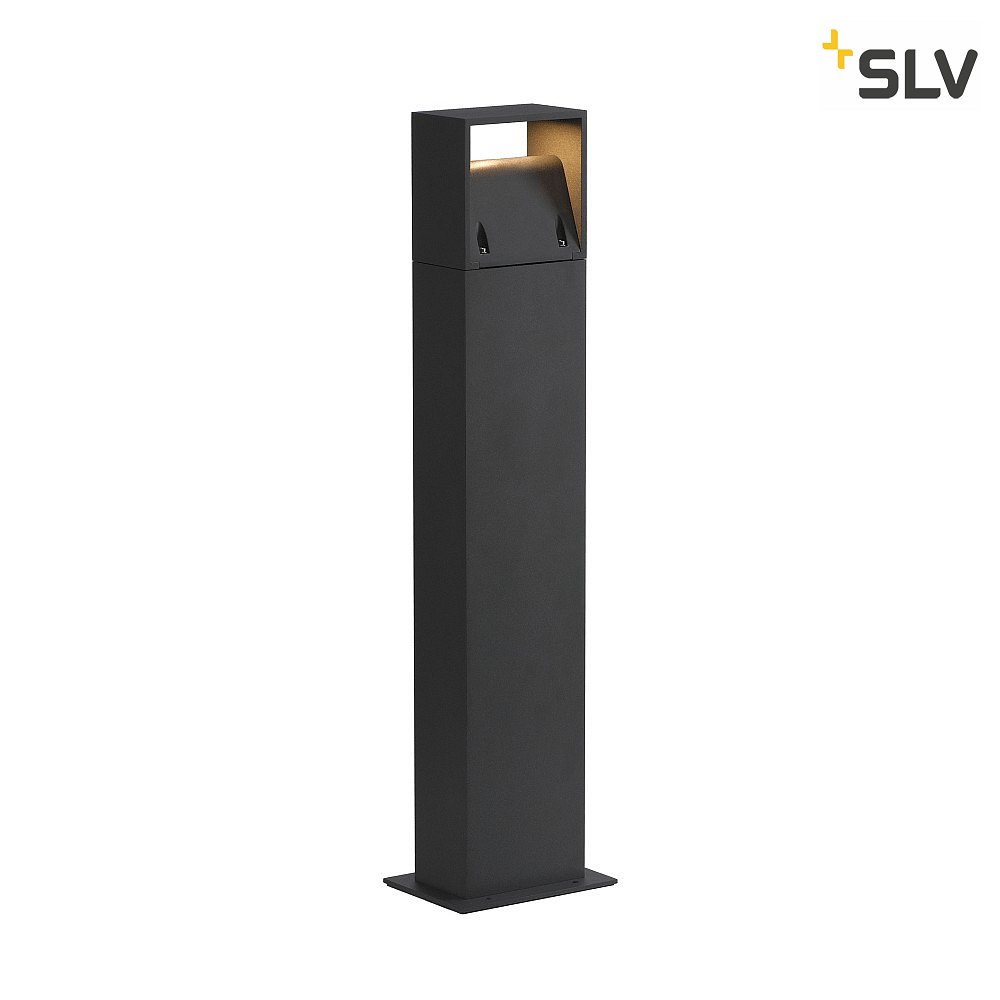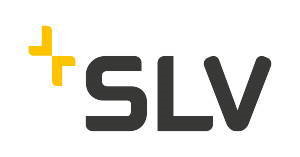 question regarding the article
Product data sheet
CHF 215,08
excl. Shipping costs / excl. VAT
Recommended retail price: CHF 319.91
You save 32,8 %
Shipping time: 4-5 days
Product no.: 232125
EAN: 4024163131414
In stock
---
Are you a retailer or business customer (commercial/freelancer)? Secure special B2B prices now.
Your advantages with KS Licht- und Elektrotechnik GmbH
Your benefits
30 days after receipt of goods extended, voluntary right of return
Paypal - Refunds on your return shipping costs
more information
Ihre Zahlungsmöglichkeiten
Überweisung✔
Barzahlung / EC-Card-Zahlung bei Abholung✔
---
The indirect LED floor stand LOGS 70 is made from aluminium and equipped with a high-performance planar LED. Depending on the version various housing heights and colours are available. The required driver for direct connection to 230V mains supply is included in each package. For simplified mounting, a suitable earth-spike, screw set and junction box are available on accessory. In addition, the installation can be extended by wall lights of the series.
Purchasing quantity:
1 piece
Energy efficiency category:
D
Product type:
outdoor floor lamp
Energy consumption:
8 kWh/1.000 h
Operating voltage:
220-240 V~
Power frequency:
50/60 Hz
Light emission:
direct and indirect
Colour temperature:
3000 K
Colour rendering index:
80 Ra
Colour rendering index:
1B
Dimension:
W∕ H∕ D: 8∕ 69,5∕ 13 cm
L∕ W∕ H: 17∕ 12∕ 0,5 cm
Length of connection lead:
20 cm
Plug type:
open cable end
Mounting:
surfaced mounting
Field of application:
floor
IP-protection class:
IP44
Application area:
suitable for outdoor use
Additional information:
ta 40°
Accessories:
ground spike excl
mounting set excl
connection box excl
driver incl
ambient temperature:
max. +40°C
Accessories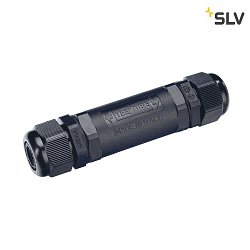 more products less products
Alternative Products
more products less products
Spare parts
more products less products